Your Partner in
Real Estate
Every closing is complex. We help you navigate the process.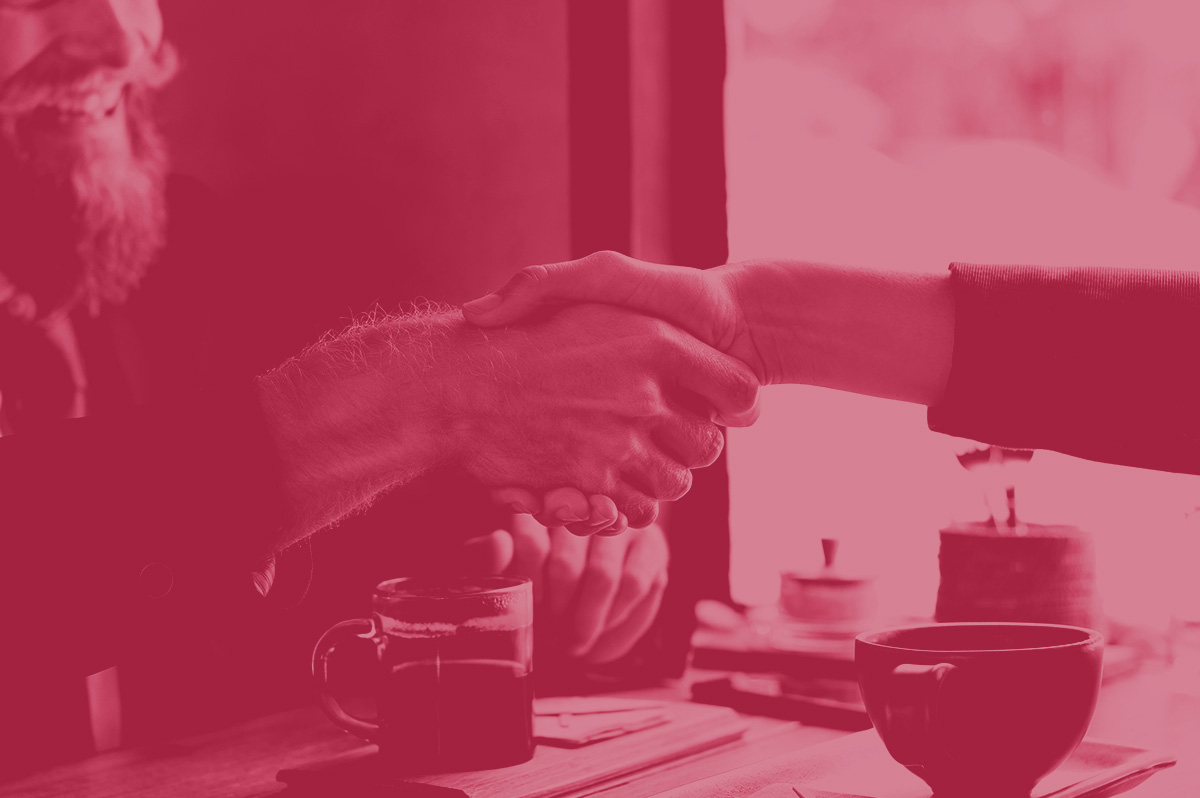 WARNING – FRAUDULENT FUNDING/WIRING INSTRUCTIONS
Email hacking and fraud are on the rise to fraudulently misdirect funds. Please call your escrow officer immediately using contact information found from an independent source, such as the sales contract or internet, to verify any funding instructions received. We are not responsible for any wires sent by you to an incorrect bank account.
McConnellsburg
(717) 485-9244
201 S. Second St. Suite 101
McConnellsburg, PA 17233
Greencastle
(717) 593-9300
17A W. Baltimore St.
Greencastle, PA 17225
Chambersburg
(717) 753-3620
263 Lincoln Way E
Chambersburg, PA 17201
"A Plus Settlement Services just successfully completed a complex transaction for us—on time and without a hitch. We couldn't have asked for better service or a higher level of professionalism."
Terence Bonnell, customer, seller
Our Process
We offer exhaustive title examinations, seamless closings, iron-clad insurance, and post-settlement support.
1. Securing the Title
We search and examine the public records to find and solve any hidden issues with the property title. After the title is cleared, we provide both lender's and owner's policies of title insurance.
2. Closing the Deal
We orchestrate the settlement from start to finish with all parties involved, including real estate agents, attorneys, loan officers, contractors and government agencies.
3. On-Going Support
After closing, we offer follow-up support for any questions or issues buyers may have with their title, ensuring security and peace of mind.
"A Plus Settlement Services make what can be a very difficult job seem effortless."
Francine Shaw, EXIT Preferred Realty, Real Estate Agent